#1. When it comes to fit, the slimmer the better.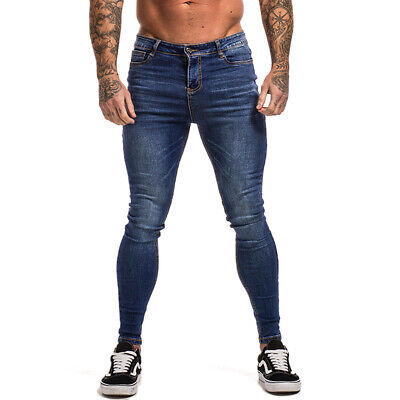 It is true, the 1990s were all about the baggy, ill-fitting clothing. But the unintended consequence of the "tailored" movement ended up being skinny jeans and painted on suits. Comfort and well-fitting can exist in the same universe. Think to skim. Not cling. your comfort matters not just to follow trends.
#2. Being the best dressed and overly dressed is always good.
If you're actively looking forward to out-dressing the groom at an upcoming wedding, you've no courtesy. Sometimes (often) it's better to have the option of fading into the crowd a bit.
#3. Buy nice or buy twice.
Sometimes you get lucky and get something that'll last long on the cheap. Sometimes, it's a good idea to start with something less expensive (to familiarize yourself with your tastes) before diving into the high-end pool. And sometimes, the cost of an item (especially when it comes to luxury goods) doesn't keep pace with the overall build and quality of materials used.
#4. A collection of neckties is a necessary element of a man's wardrobe.
I usually don't wear a tie as often as it seems. I own a couple of suits and wear them as it pleases me. Neckties look great. But that doesn't mean having more than a couple is necessary. Of course, your occupation has a lot to do with whether they are or not.
#5. The internet is right.
While the internet can be a fine place to pick up tips and ideas for looking good, it's also filled with far too many arrogant, irrelevant goobers who have been convinced by social media that their perspective is not only gospel, it's in high demand. Trust your gut. Beware the over-critical forum addict who speaks in absolutes.
#6. Bald is bad. Hair is always better.