It is no doubt that looking stylish at work could be tasking especially if you're options are limited. Some guys are really great when it comes to dressing down for the weekends or for a casual outing, but a lot of guys struggle with what to wear to work, how to wear it and look super stylish. Looking stylish at work boost your confidence and set your day on the right track. It increases your vibes and gives you a positive impression. So Today, we will show you 5 dressing hacks to look stylish at work.
Know What's Expected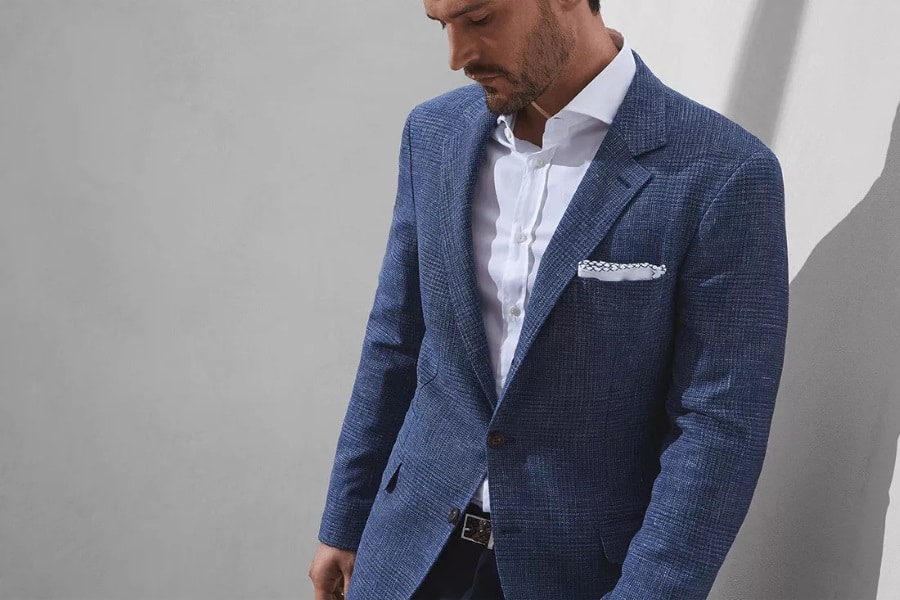 Know what's expected of you, every company or organization has a dress code they adhered to. You need to know if you can wear jeans, chinos, slacks or it strictly suits. Knowing all of this would give you directions on what to wear and how to wear them.
Blending
After knowing what's expected, be knowledgeable with what goes with what. Blending is a real deal here, it's like combining professional with playtime. A nice subtle pattern shirt can go comfortably well with a plain pant or chinos, it's a perfect way to add a pop of color and pizzazz to standard work outfit without going overboard.
Be Experimental
If you really desire to look stylish at work, you have to move outside your comfort zone. You just have to be creative, know how to combine wears together and come up with a great piece. Move outside your usual white shirt and black pant or the black suit. Try out new things, It shows you're pushing yourself outside the comfort zone and boundaries of all your co-workers are in.
Well fitted cut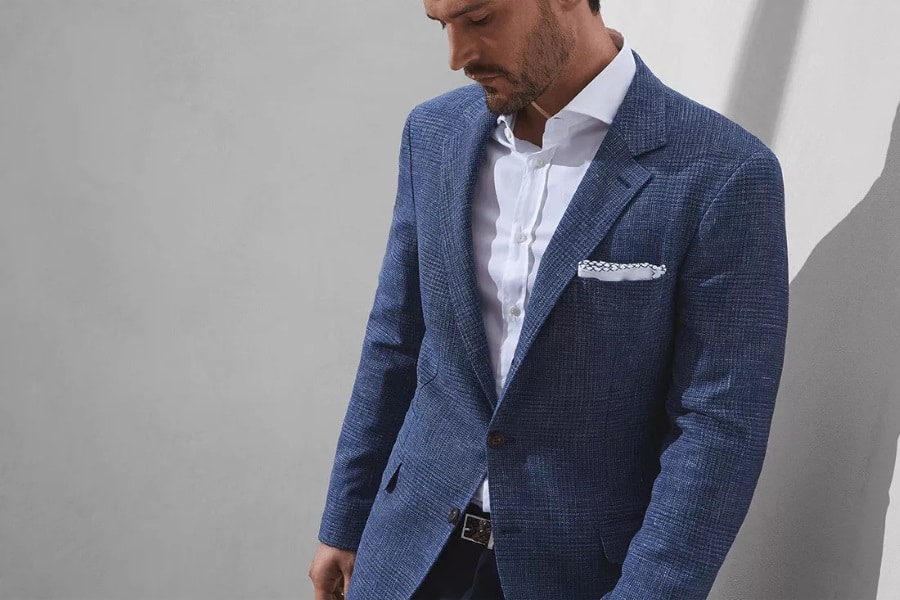 Whatever outfit you chose to rock, let it be perfectly fitted. It makes you look stylish and attractive especially if you have got the athletic build or you're a bit slimmer. When your outfit looks smart on you, you will appeal to be dapper to your co-worker and their perception of you will change instantly.
Buy Versatile Items
Buy clothing items that you cannot only wear to work but you can also dress them down for other functions. For example, a polo shirt. You can throw a polo shirt on a nice slim fit pant then complement it with a nice jacket. That already served you both casually and officially.
Fun
To look stylish at work is to have fun. Style is not boring, it supposed to be fun. It supposed to make you feel amazing when you put it on. You have to appreciate the person you're looking back in the mirror, you have to embrace yourself from the inside and outside.