Timini Egbuson Aka Tobi in MTV Shuga is an actor and Psychology graduate from the University of Lagos. He is a very talented actor as well as event hosting. He's not the only one in his family who has pursued acting as a career, his older sister is award-winning actress Dakore Egbuson-Akande. He has had distinguished roles in television, radio and film productions. Timini has been in the acting industry for years now. Asides from MTV's 'Shuga', he's starred in 'Tinsel', 'Happy Family', 'Rush' and 'The 31st'.
Timini Egbuson is a charming guy that is talented. he is determined to make a name for himself and portray a good character. According to him, a good character is formed by making a personal decision to stay self-aware and conscious of the actions we live by daily. Not breaking the morals and principles we live by regardless of the difficulty in navigating through life is an act of strength.
Timini Is a very stylish person, he's fashion conscious and he pays attention to details. It's one thing to be handsome and charming, it's another thing to complement your handsomeness with good dress sense and he does that really well.
Here @stylewithjibs, Timini has merited our Celebrity Style of the Week spot and we're proud to showcase him on our platform.
Why is Timini CSOTW?
Voguish
His dress sense is arguably one of the best in the Nigeria fashion industry. He's uptight and his wardrobe choice is sound. He's seen as chilled out and collected who would not give in to the pressures of fashion trends.  Timini style is often driven by their passions and instincts.
Smile
Wearing a nice outfit without complementing it with a beautiful is not complete. A smile is the most beautiful attire that never gets out of style and Timini never falls short of giving us a charming smile.
Composed
He's someone who is calm and shows no nervousness. Whenever he's on the red carpet or doing his hosting thing, he rocks whatever outfit of his choice with confidence. He's appealing and that's why ladies love him.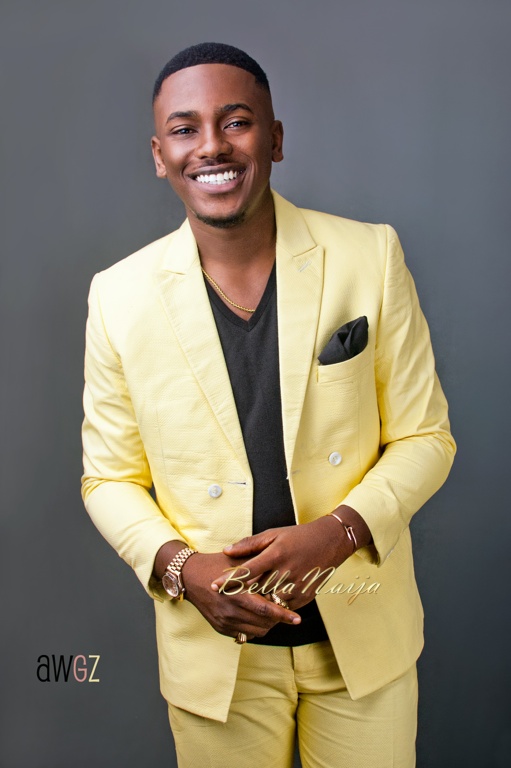 All-around
How would you feel knowing fully well that you can rock any outfit? Timini is that person who would slay on any outfit. Either he's on formal or casual, he's always slaying.
We hope you love Timini Egbuson as our CSOTW. Would you like to up your fashion game? do contact us via email at stylewithjibs@gmail.com or call us on +2347060526532